The big CS:GO December update, in addition to the new mode, added a new Danger Zone case. What's inside the case?

USP-S | Flashback
Well known M4A1-S skin is now available on the counter-terrorist base pistol.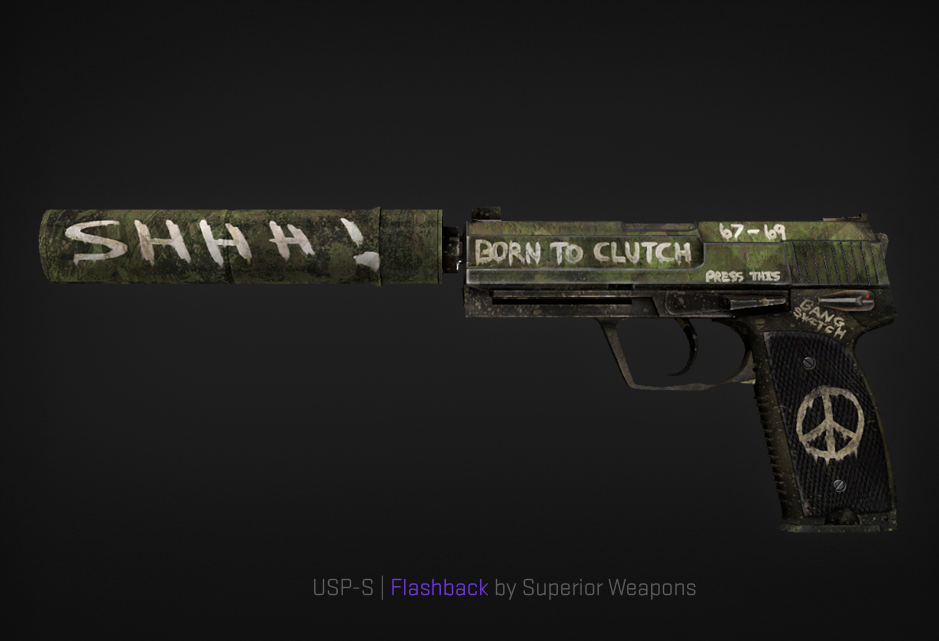 P250 | Nevermore
Bright fresh skin for the P250 with a raven pattern.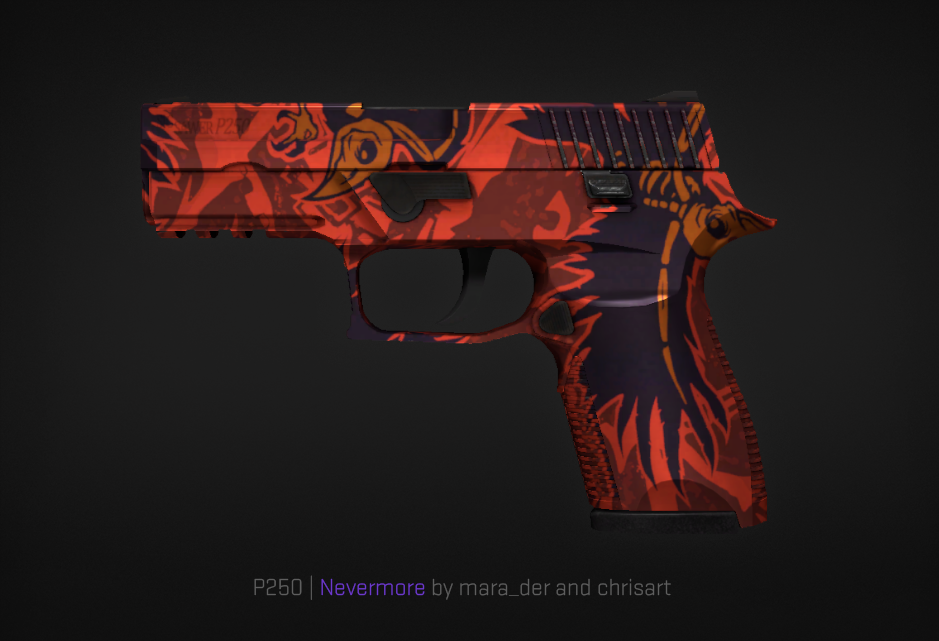 MAC-10 | Pipe Down
Very interesting skin for MAC-10. Its uniqueness lies in the fact that the "insides" of the weapon are visible. Looks very interesting.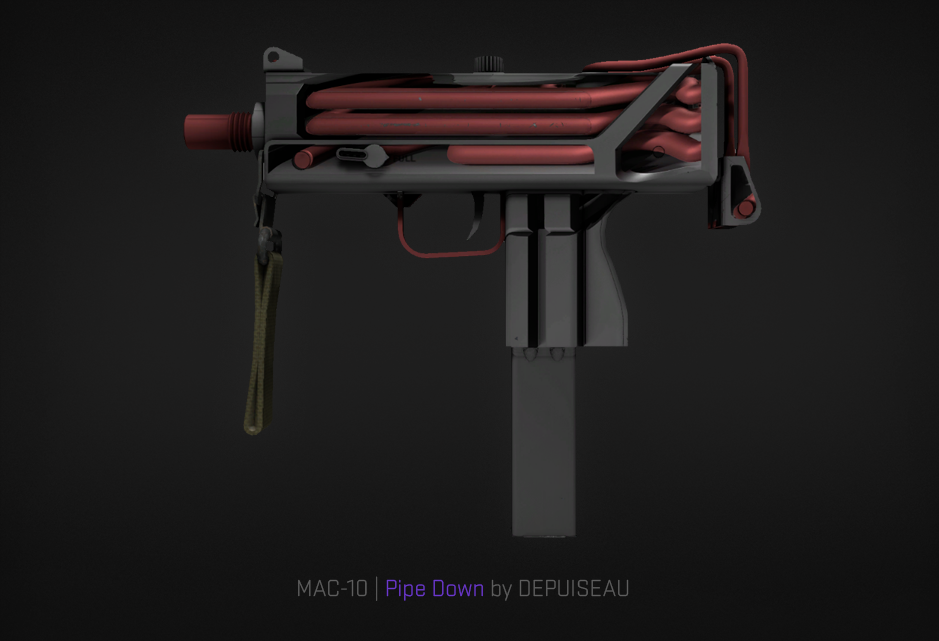 Galil AR | Signal
Sensible and inexpensive dark red skin for Galil AR. Will fit good with "Radiation hazard" skins.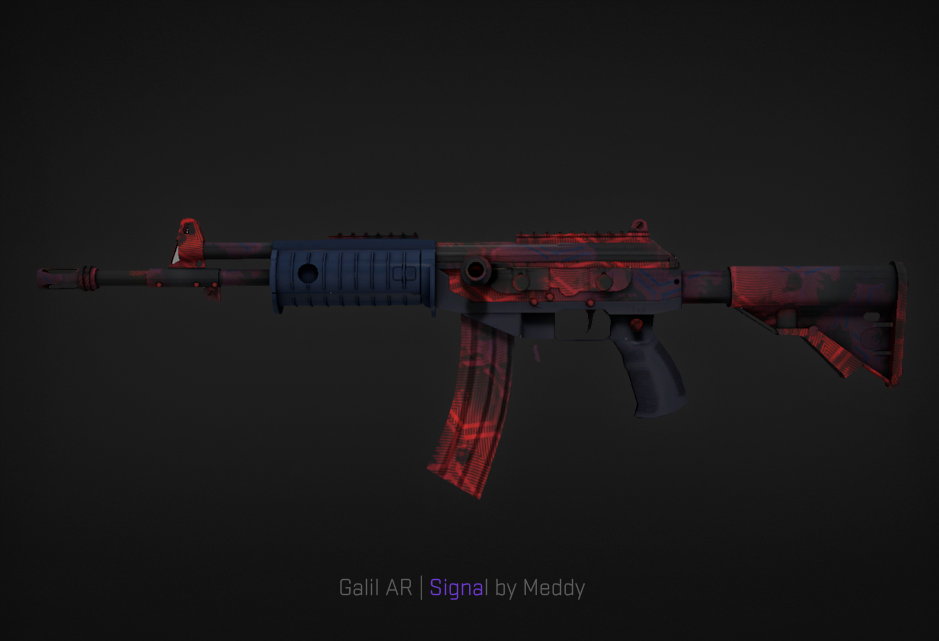 G3SG1 | Scavenger
Fans of the G3SG1 high-speed sniper rifle should pay attention to the fresh skin from the Danger Zone collection.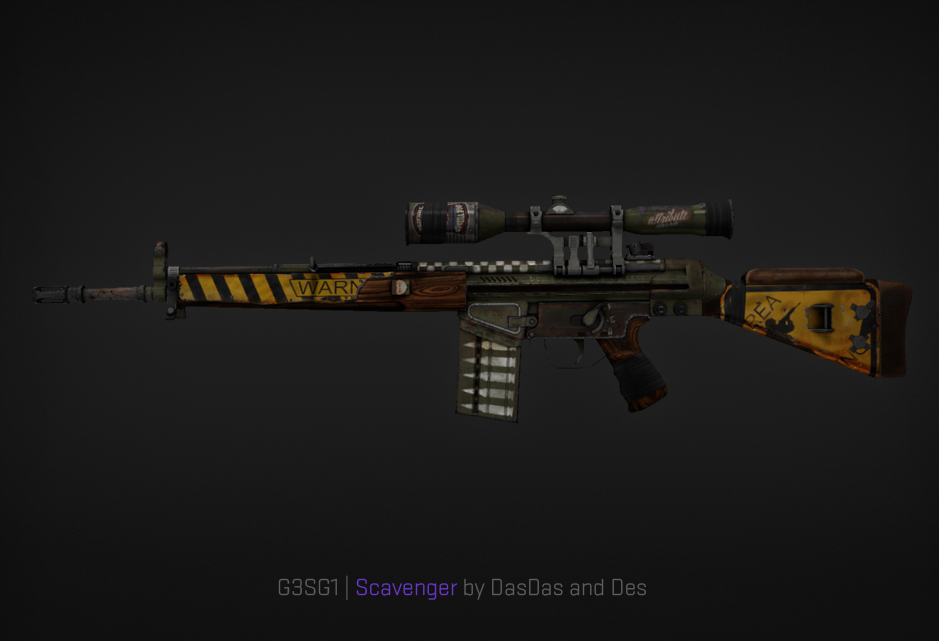 TEC-9 | Fubar
The military texture will always be relevant, especially on TEC-9.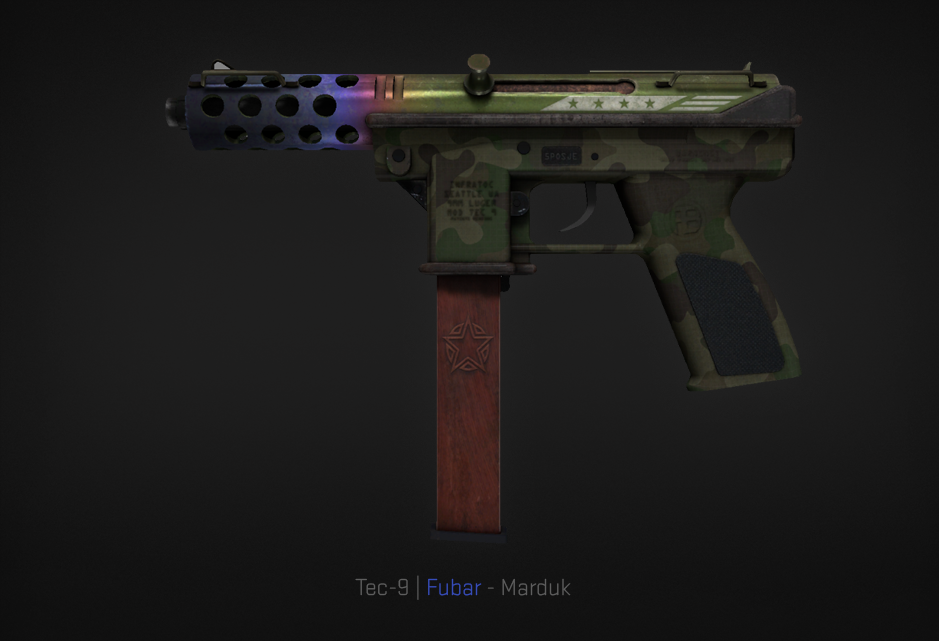 SG 553 | Danger Close
Almost the same skin with the update. It has orange-blue color.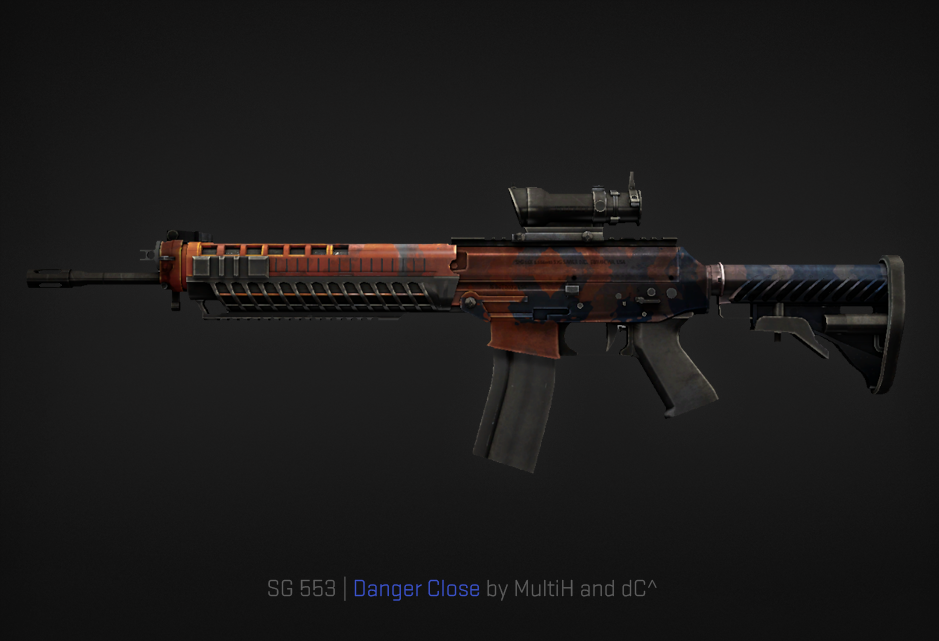 Sawed-Off | Black Sand
This time the army texture is already on a shotgun.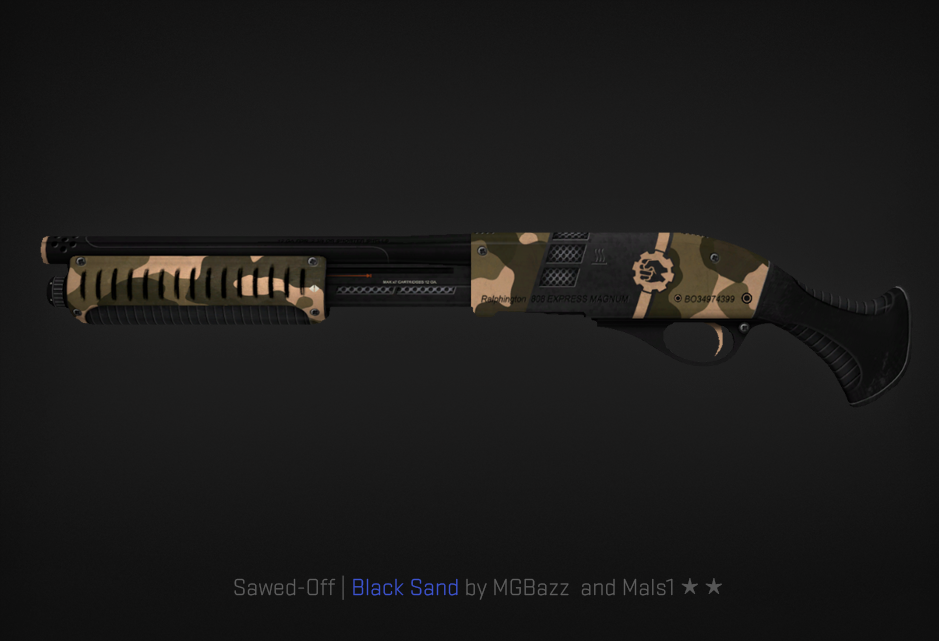 Nova | Wood Fired
Case Danger Zone has not bypassed the Nova shotgun. Check the drawings on treetops.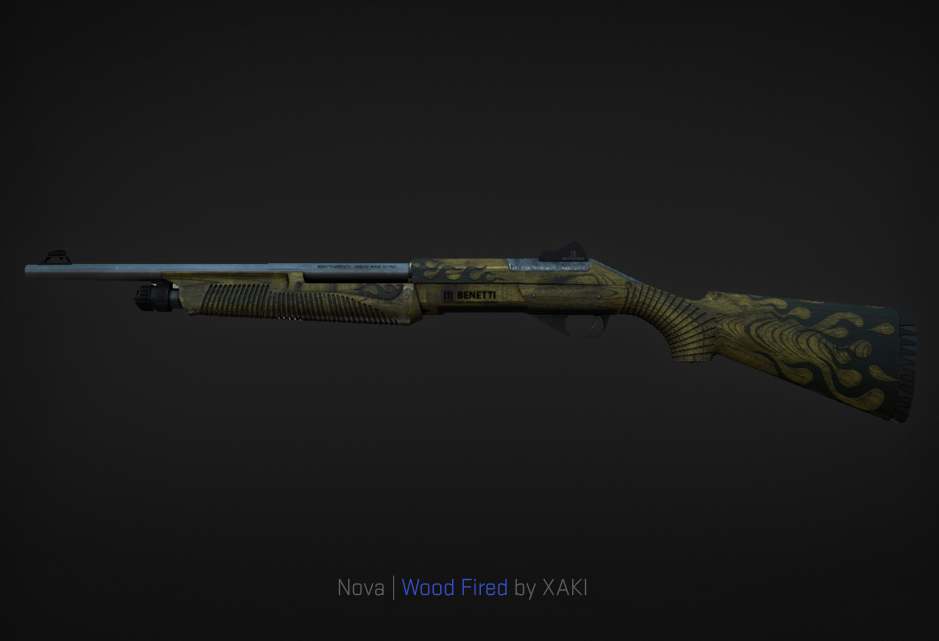 M4A4 | Magnesium Black and white drawing with the addition of flames. Minimalist and tasteful.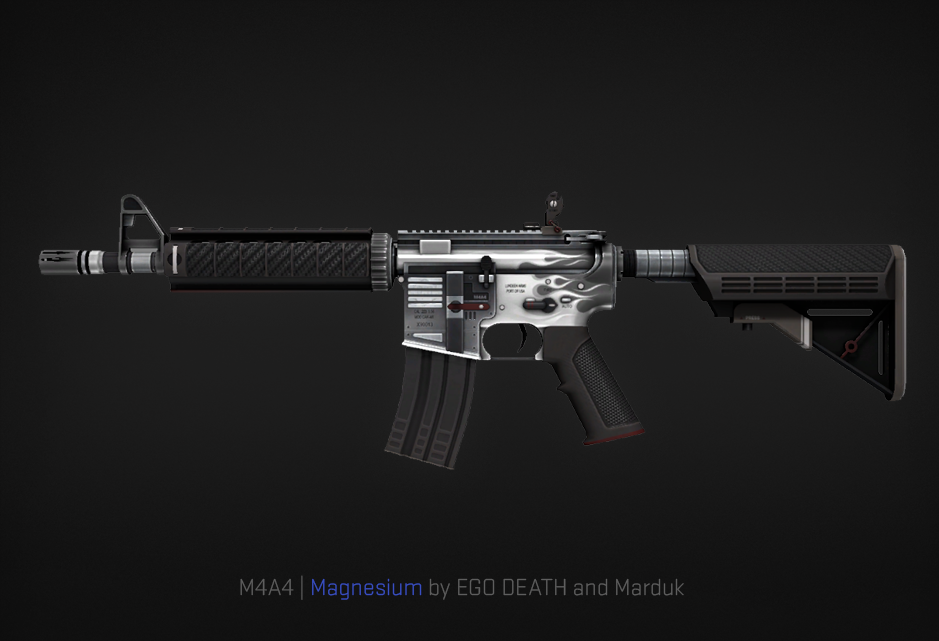 Glock-18 | Oxide Blaze (Оксидное пламя)
Desert Eagle Pistol | Oxyplame has new fellow – Glock-18.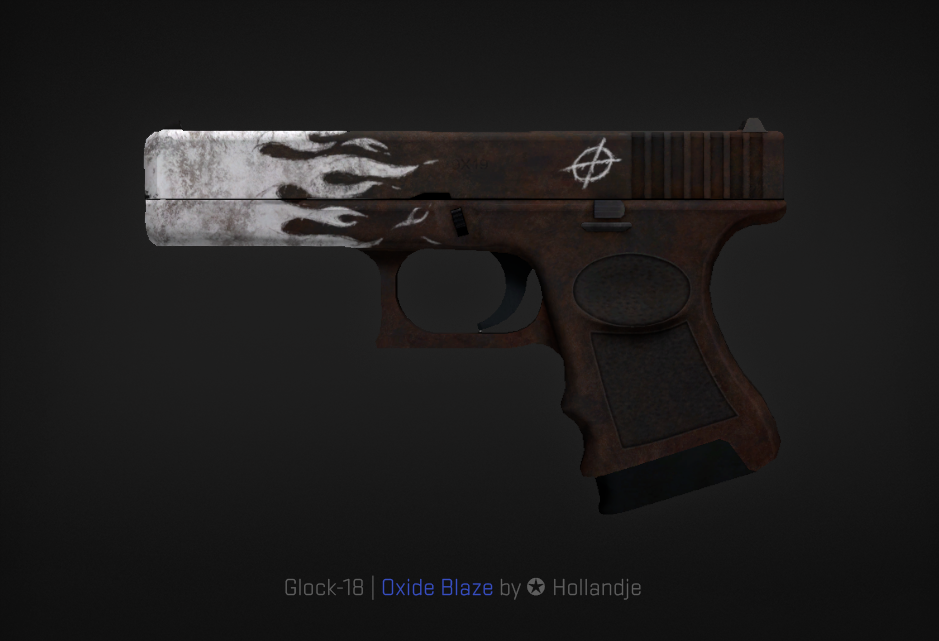 MP9 | Modest Threat
Looks almost like Orbit ver. 01, but with an orange color.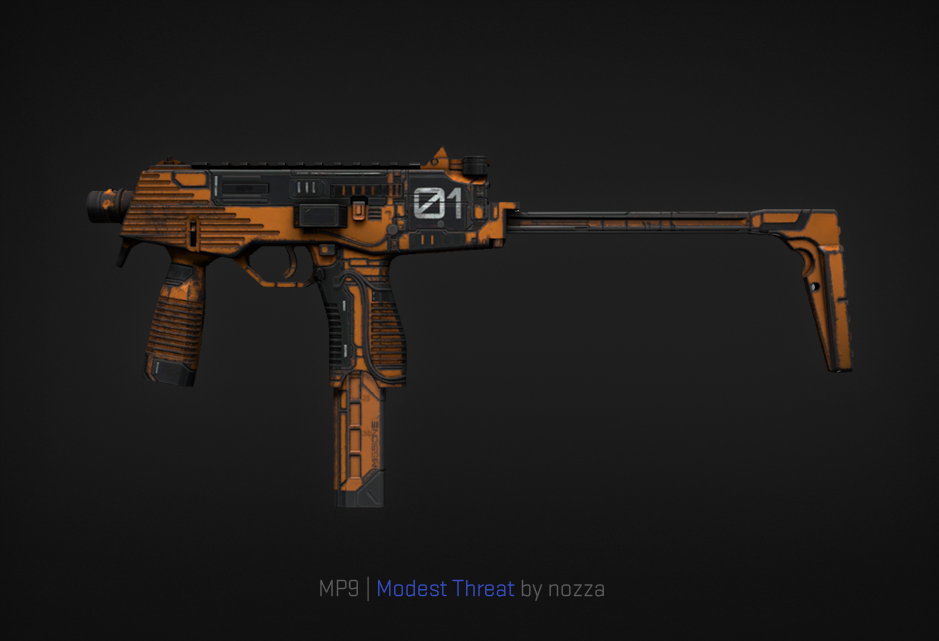 AWP | Neo-Noir
The third Neo-Noir is honorably placed on the AWP sniper rifle. Prior to that, it showed on USP-S and M4A4.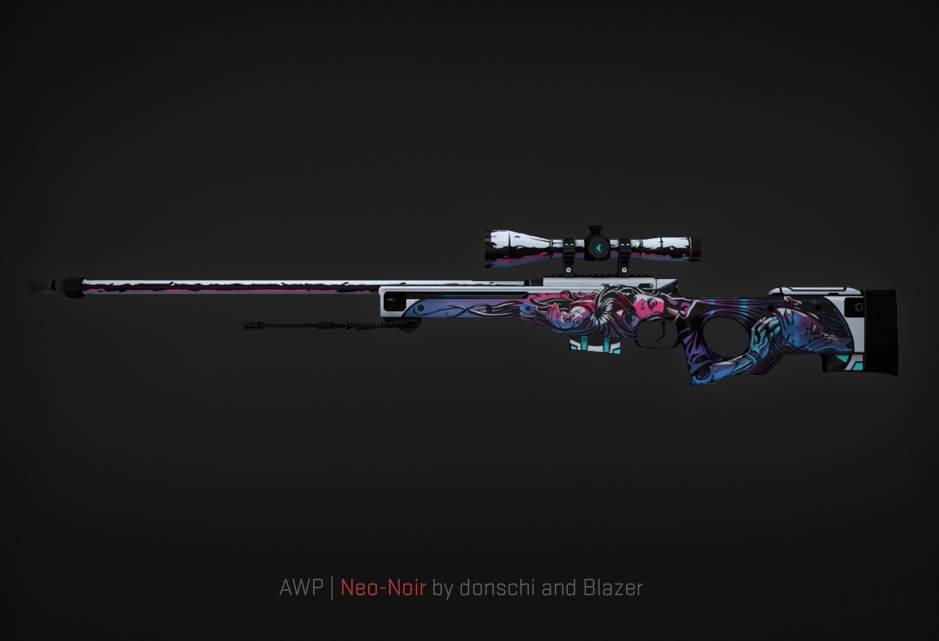 AK-47 | Asiimov
The long-awaited skin from the Asimov family finally got to the Kalashnikov assault rifle.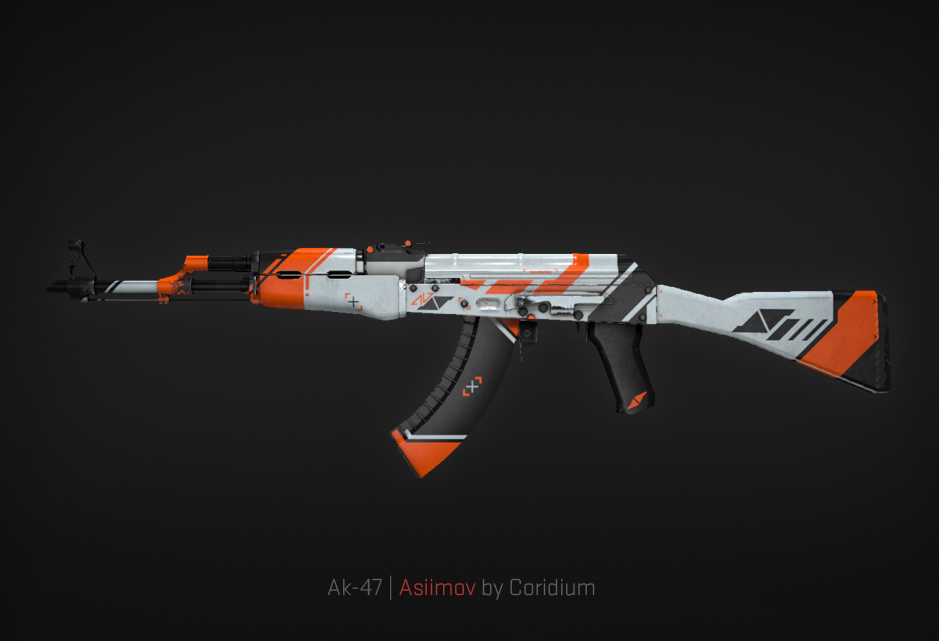 MP5 | Phosphor
Bright skin for MP5. Looks like it was doused with paint.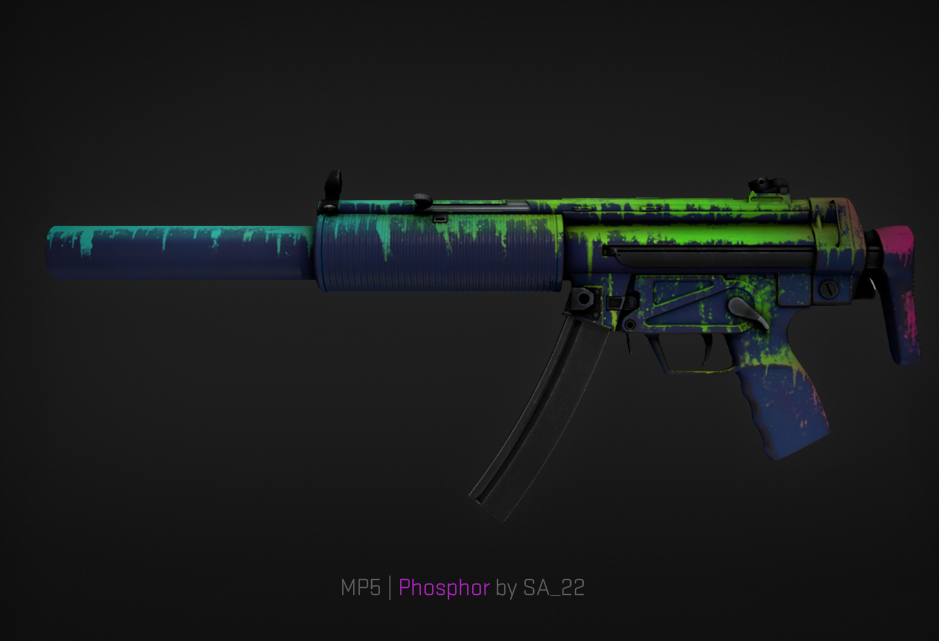 Desert Eagle | Mech Industries
Mechano-guns fans should pay attention to the new Desert Eagle.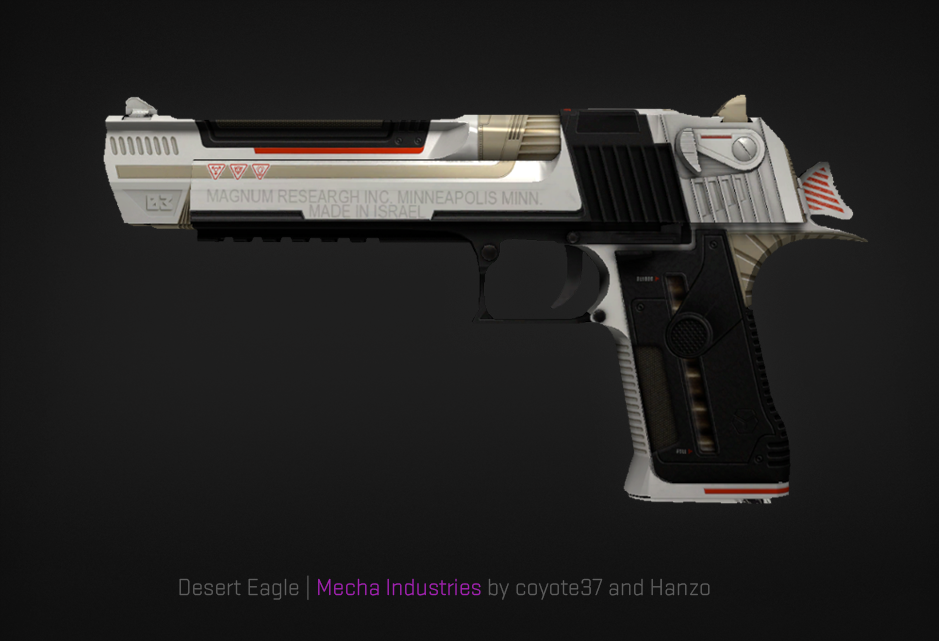 UMP-45 | Momentum
An interesting and modern skin for the UMP-45 called
Momentum.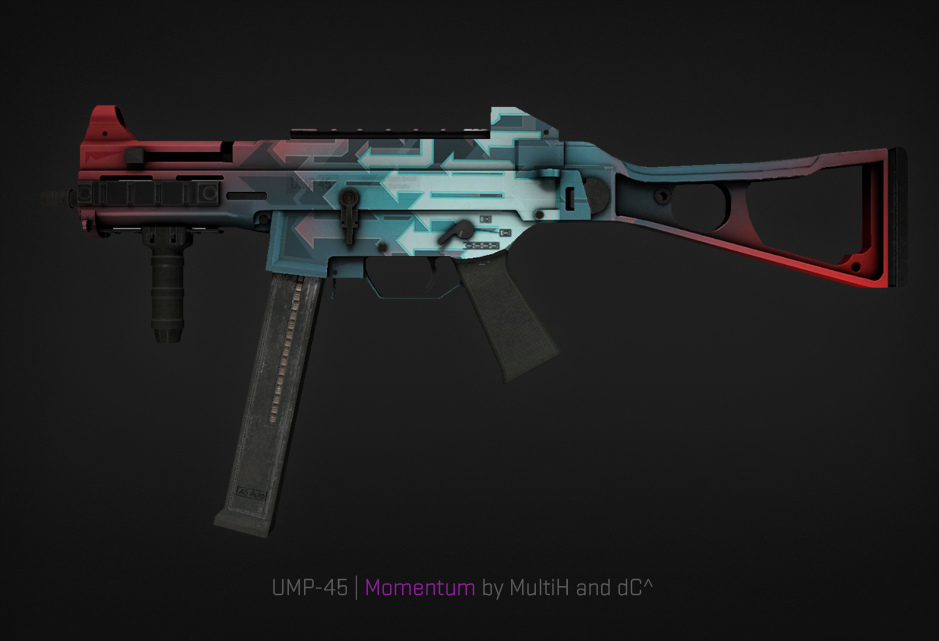 CS:GO Skins